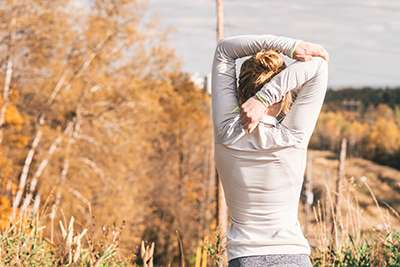 When it comes to your health, you need professionals who really listen and care. At Trillion, our compassionate doctors and staff always take the time to find out what health issues you are struggling with.
Our Women's Health Services
We never assume and we always take your concerns seriously. Whether you are experiencing low energy, loss of sexual interest, pain and discomfort, or another issue, we will do whatever it takes to help you find answers and provide appropriate treatment. At Trillion, we truly want to be a partner in your overall health.
Sexual Wellness & Libido
Women's Well Visits
Annual Exams
Pap Smears
Breast Exams
Birth Control Counseling
Interested in Our Women's Health Services?