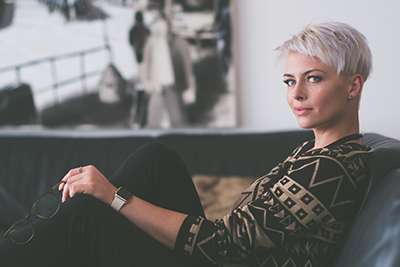 Trillion Health & Hormone is a medical clinic conceived, designed, and built to make women and their health a priority. We are passionate about women's health and improving the lives of every woman we have the opportunity to serve.
We help women of all ages improve their quality of life through innovative medical treatments and therapies that address the issues affecting their ability to be the best version of themselves. We focus on anti-aging medicine and women's health, offering cutting edge, proven, and effective treatments for women of all ages including:
Hormone Treatment 
Hormone level testing and diagnosis
Hormone replacement therapy
Hormone monitoring
Peri/Post-Menopausal symptom diagnosing
Women's Health
Sexual wellness 
Women's well visits
Annual exams
Pap smears
Breast exams 
Birth control monitoring and counseling 
Medical Aesthetics
Platelet Rich Plasma (PRP)
Vampire Facial (Microneedle)
Anti-wrinkle treatments
Derma-fillers
Injectables
Cellulite treatment
Clear Expectations
Trillion Health & Hormone was built on the idea of treating our patients the way we would expect be to be treated as a patient.
We understand health care and customer service don't always go hand in hand. At Trillion Health & Hormone, it's our priority to change that stigma! Long waits, lack of communication, unclear charges, and not knowing what to expect from your visit are all too common and all things you can forget about at Trillion.
How do we do that? Our Patient Service Managers! Think of them as your personal concierge. Their primary goal is to serve you and make your experience as seamless as possible. Patient service Managers know you by name and can help with things like:
Scheduling appointments
Providing a clear explanation of what to expect
Answering health insurance questions
Facilitating medication refills
Simplify communication with your physician
Education on products and procedures
Ensure clear and effective communication for all aspects of your care with Trillion
Physician and staff with unmatched experience that want to see you at your best!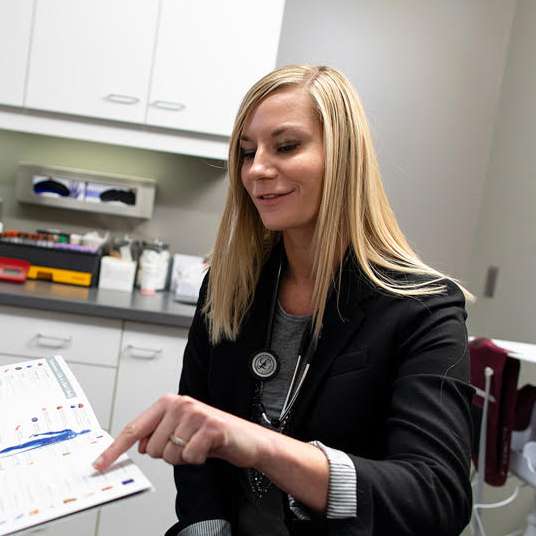 Dr. Melissa Loseke
Primary Care Physician
"Our hormone levels don't decline because we age … we age because our hormone levels decline."
Dr. Loseke is a primary care physician who is specialized in hormones and anti-aging medicine. She has successfully treated thousands of patients and has dedicated her career to studying, treating, and educating both patients and peers on anti-aging medicine. Dr. Loseke is passionate about changing people's perspective on aging and it is her mission for each and every one of her patients to live their healthiest and best life! Dr. Loseke has an unmatched level of experience and certification through the American Academy of Anti-Aging Medicine.
Her experience and knowledge have made her an invaluable resource to clinics around the country as she provides training in the field of anti-aging medicine, hormones, peptides, and aesthetics.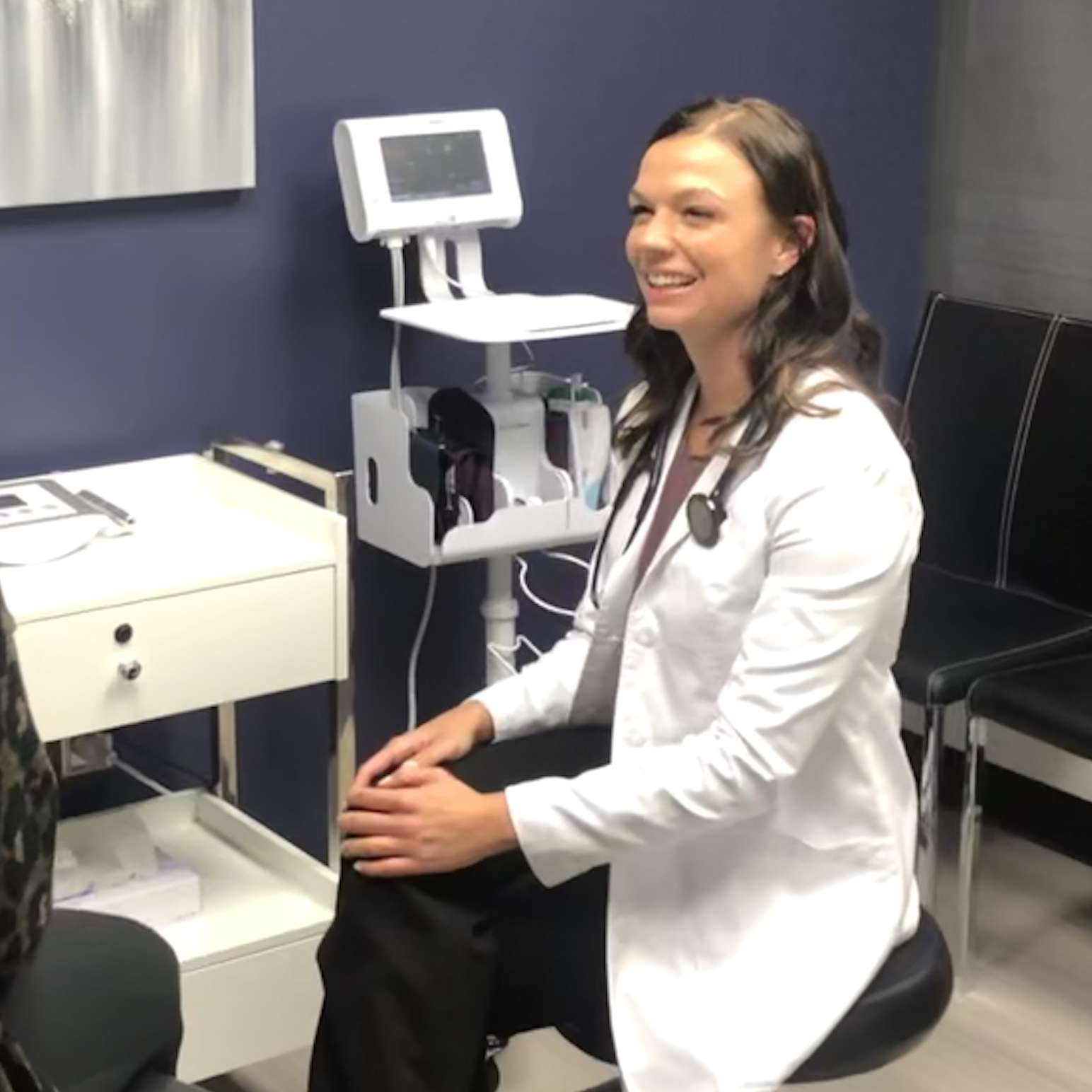 Megan Uhlarik
APRN
"Women do not have to live with debilitating side effects and symptoms when there are answers available. I have spent the majority of my career in the inpatient women's health setting, where I witnessed how poor health management, lack of prioritizing self-care, and limited understanding of what options are available to treat disease and optimize health can influence a woman's quality of life. In my role as a practitioner I like to dig deeper, find the root cause of issues a woman may be experiencing and ensure women are living the most fulfilling lives possible.

I strive to offer excellent primary care to help women feel their best in every aspect of their lives whether it is improved mental clarity to tackle daily goals, more fulfilling intimate relationships, or improved energy to keep up with kids.  Each woman is unique, and their care should be too. It is my goal and my passion to help each woman feel empowered in their health and well-being."
Megan is a Nurse Practitioner who has spent the majority of her career in women's health, labor and delivery. She is passionate about women's health, educating, and empowering women to live healthy, symptom free, and meaningful lives.